Canada's Top 40 Contractors by revenue
June 17, 2020 On-Site Magazine
---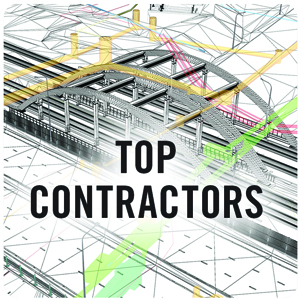 On-Site's 2020 Top Contractors
Top Contractors is a project dedicated to determining the leading construction contractors in Canada. This year's Top 40 are listed below.
To see how this year's list stacks up against previous top performers, click here.
Or, to read through the entire 2020 Top Contractors issue, click here.
The process to determine Canada's 2021 Top Contractors will get underway this March. Please direct any questions about getting listed to On-Site's editor, David Kennedy.
---