HALIFAX—The federal government is injecting $86.5 million to extend a gridlock-prone stretch of highway in Halifax. 
Prime Minister Justin Trudeau was in the city Feb. 21 to announce the funding for the Sackville-Bedford-Burnside Connector, which will stretch Highway 107 beyond its current western terminus in Burnside, N.S.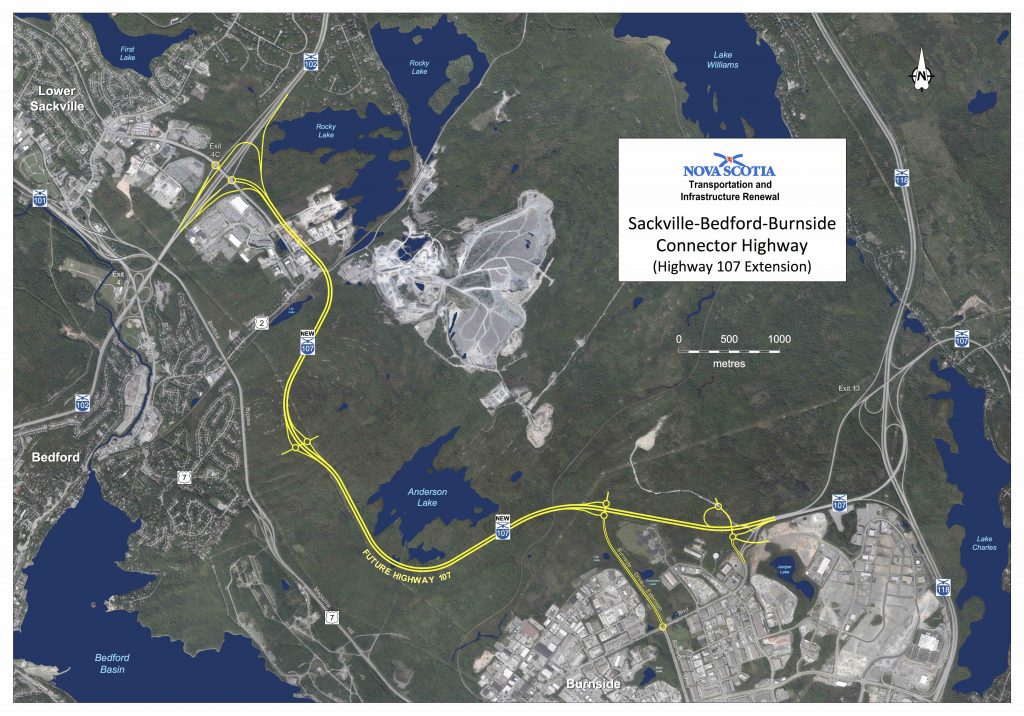 Along with eliminating the current bottleneck, Nova Scotia Transportation and Infrastructure Renewal Minister Lloyd Hines said the connector route will link several communities with the province's major highway network, including highways 101, 102 and 118.
Slated to wrap up in September 2023, the project is expected to create 150 jobs during construction. The province is contributing $107 million to the project and the Halifax Regional Municipality will provide the remainder.