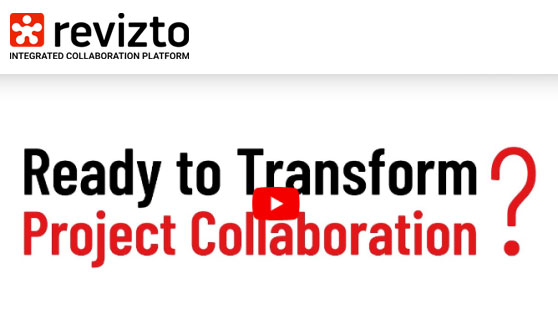 Hear from Bird Construction, Ehvert Mission Critical and Diamond Schmitt Architects to Learn How
Revizto is the leading Integrated Collaboration Platform used by professionals from across the Architecture, Engineering, Construction, and Operation (AECO) industry, including the likes of PCL, EllisDon, Bird Construction, Diamond Schmitt Architects, Ehvert Mission Critical, and MP Lundy. Using gaming technology and cloud solutions, Revizto provides a BIM collaboration platform for 3D and 2D workflows that enables users to streamline their work and communicate with all project stakeholders in a unified single environment. The platform is utilized globally for real-time coordination, automated clash detection, and issue tracking throughout the lifecycle of a building or infrastructure project.

Revizto also prides itself on constantly innovating to meet the needs of the industry. Check out a sneak peek here of their latest innovation: A fully functional phone app that is empowering teams on the go – with or without an internet connection.

To hear how Bird Construction, Diamond Schmitt Architects, and Ehvert Mission Critical are transforming project collaboration and communication with Revizto, click "watch the video" below.
Copyright © 2023 Revizto SA, All rights reserved.
Avenue de Gratta-Paille 2 Lausanne 1018 Switzerland