DEVELON. Our Journey Continues.
We have been manufacturing equipment since 1937. Now, as DEVELON, our journey continues with a bold vision to develop onwards. By offering innovative products and solutions and a growing dealer network, we'll help you build success.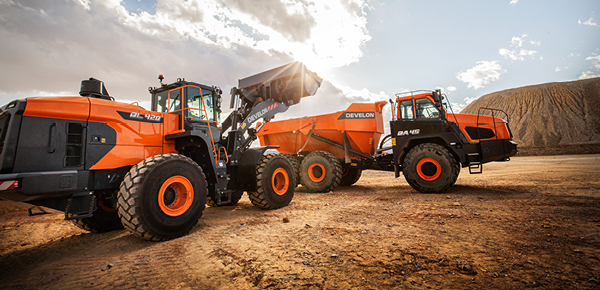 Expanding Equipment Lineup
Our expansive construction equipment lineup continues to grow. We're adding new models, including a dozer and mini excavators. In 2024, we'll introduce an all-new DEVELON compact track loader to our offering.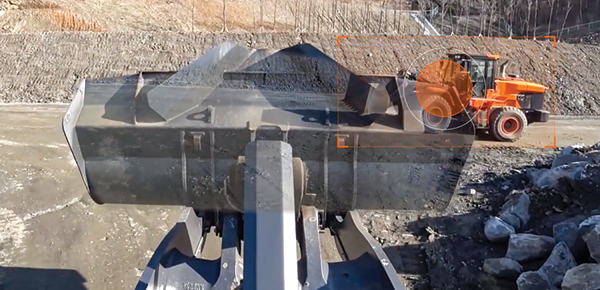 See Through the Bucket
See objects or challenging terrain directly in front of your DEVELON wheel loader with our Transparent Bucket, a standard feature on all -7 Series wheel loaders. It offers a supplemental, unobstructed view from a monitor inside the cab.

 
 

©2023 HD Hyundai Infracore. All rights reserved.

DEVELON is a brand of HD Hyundai Infracore; HD Hyundai Infracore is an affiliate of HD Hyundai.
HD Hyundai Infracore, LLC.
2905 Shawnee Industrial Way
Suwanee, GA 30024, USA
678-714-6000 | Contact Us