News
New report calls for modernizing Ontario's skilled trades system
---
Print this page
---
March 31, 2015 by STAFF REPORT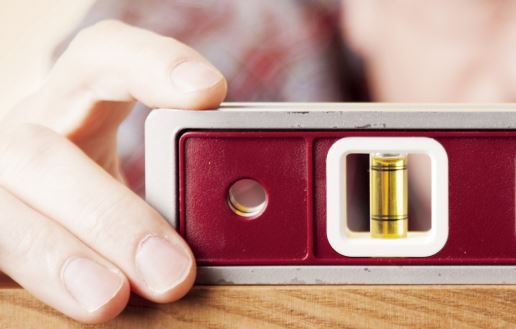 The current skilled trades system isn't allowing Ontario to maximize outcomes and provide apprenticeship opportunities, according to a recently released report from Dawson Strategic highlighting the need for a modernized skilled trades and apprenticeship system.
The report, commissioned by a coalition of construction associations, examines how the Ontario College of Trades has performed to date and finds that it can do better. The report charts a positive path forward that will allow all stakeholders to have more confidence in the future direction of training in the province by providing more apprenticeship opportunities and lowering entrance barriers into the skilled trades.
"Our research clearly shows there is work to do in Ontario to unleash the true potential of the skilled trades in the province," says Dawson Strategic president Dr. Laura Dawson. "Our economic growth depends on it."
We need forward-thinking solutions to transform Ontario into the leading jurisdiction in North America supporting training and apprenticeship outcomes, the report notes. Addressing our challenges today will allow tomorrow's skilled trades to have the tools to build the next generation of energy efficient homes and quality public infrastructure, Dawson concludes.
"Every day I hear from association members who would like to hire an apprentice but can't because of outdated regulations," said Joe Vaccaro, CEO of the Ontario Home Builders' Association. "The College of Trades should be clearing roadblocks that prevent young workers from finding an apprenticeship opportunity and create policies that build Ontario up."
"Good decisions come from good data – that's why RESCON supported this report," added Richard Lyall, president of RESCON (Residential Construction Council of Ontario). "The future of OCOT is an important issue for the construction industry and our members. We remain committed to working withTony Dean as the process continues in hope of correcting past errors and unlocking the benefits that OCOT can bring to the industry."
Dawson says if you increase the regulation, "you decrease mobility into and between sectors, and that decreases the number of workers and increases costs."
She also says the growing skills gap is impacting the industry, making it difficult to remain competitive.
"Across sectors in Ontario, the skills gap represents a loss of about $4.1 billion in GDP every year and $627 million in provincial tax revenues annually," she states, with construction leading the way.
"Among tower crane operators, most are 10 years from retirement. We have this real gap in skills and we're not bringing enough youth into the market to replace it."
Ratio requirements were also taken into consideration in the report, states Dawson, and it's cited that expert observers are "drawn to conclude that Ontario's current system is restrictive, dated, and unjustifiable."
You can download the full Dawson Strategic report on modernizing Ontario's skilled trades here.
---
Print this page
---
Related
Sponsored